With so many different digital marketing agencies out there, it can be tough to know how to choose one that's right for your business. After all, the agency you choose will be responsible for helping you grow your online presence and reach your target audience.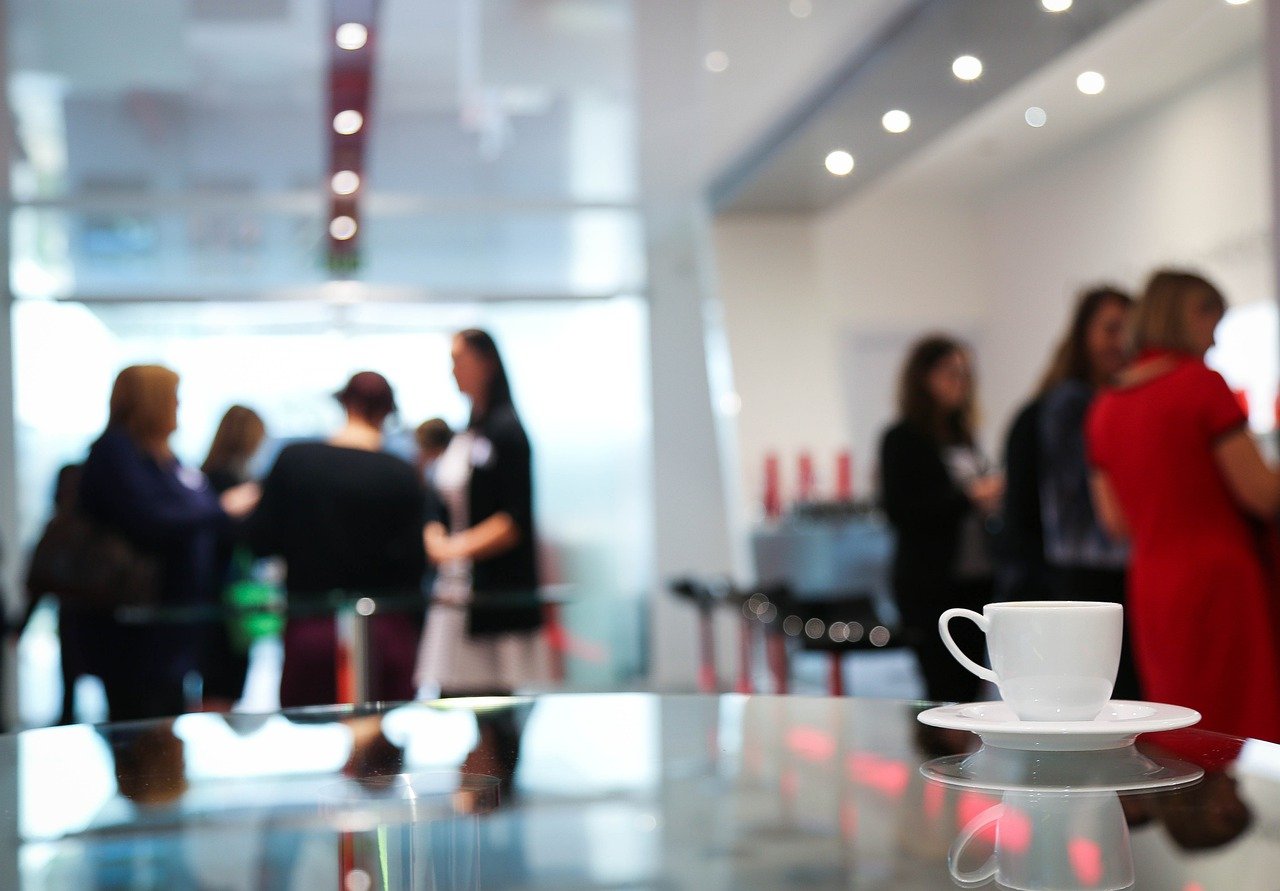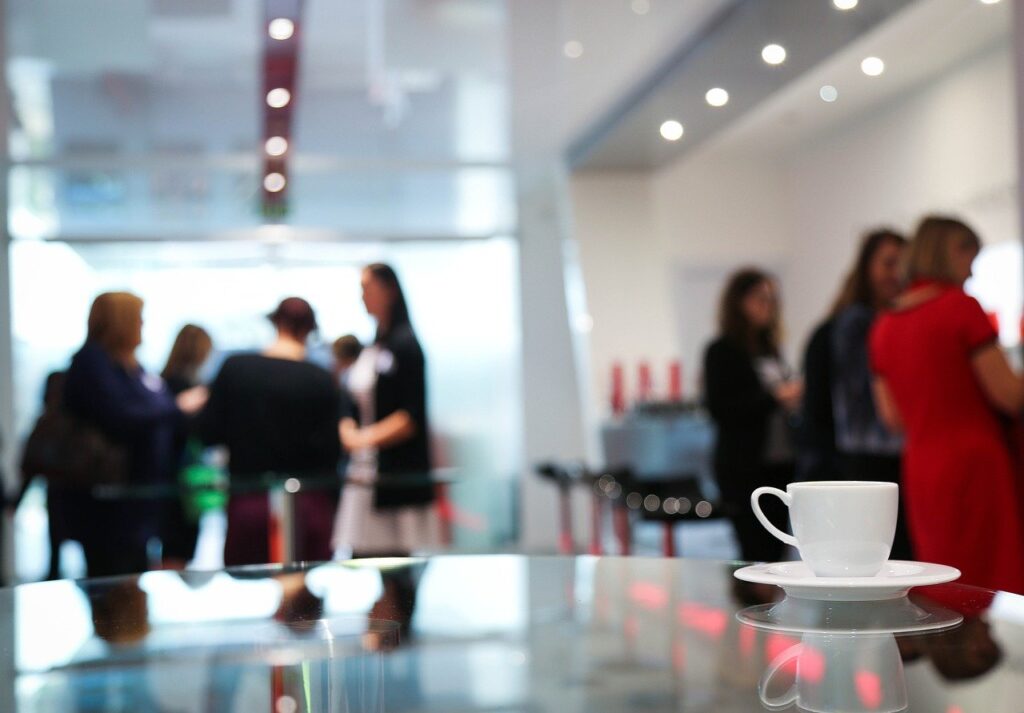 Fortunately, there are a few key things you can look for when choosing a digital marketing agency. In this blog post, we here at Wilson Digital Marketing will walk you through everything you need to know about finding an agency that's a perfect fit for your business.
Choose an Agency That Focuses on Results
First and foremost, you should always choose an agency that focuses on results. Remember, the whole point of working with a digital marketing agency is to see results in the form of increased traffic, leads, and sales. An agency that isn't able to deliver results isn't worth your time or money.
When looking at an agency's website, pay attention to the testimonials section. This is where you'll be able to see what kind of results they've been able to deliver for other clients. If an agency doesn't have any testimonials on their site, that's a major red flag.
Wilson Digital Marketing has worked with hundreds of clients and currently holds a client list of more than 40 businesses primarily located in and around Spartanburg and Greenville counties in South Carolina. Each of our clients is different – but has one common goal, which is to see their business goals realized through practical digital marketing.
This means your results – or KPIs – are often unique to YOU! New or startup companies often focus on brand awareness and a high impression score. More established companies often want to focus on their marketing funnel, fine-tuning their current advertising campaigns or introducing more functionality to their website or digital marketing platforms.
Make Sure They Understand Your Industry
It's also important to make sure that the agency you choose understands your industry. Different industries have different marketing needs. For example, the marketing strategy that works for a B2B company selling enterprise software won't necessarily work for a B2C company selling cosmetics. The best way to gauge an agency's understanding of your industry is by looking at their past clients. If they've worked with companies in your industry before, chances are they understand the unique challenges and opportunities that come with marketing your type of business.
Wilson Digital Marketing understands that the digital marketing needs of one company may not work for another. We find this to be true for some businesses that are in the same industry. We work tirelessly to make sure the digital product we produce for you reflects the needs of your industry as well as your specific business.
More to the point, we understand LOCAL SEO and local digital marketing. Most of our clients still have physical storefronts or deliver goods or services within a geographical radius. Because of this we utilize TARGETED MARKETING which helps us focus on those customers/clients most likely to engage with your brand. While there is a technical component to this strategy – using targeting techniques on paid advertising platforms – we also focus on creating familiarity between your advertising and those within your local reach.
Ask About Their Strategy
Once you've narrowed down your list of potential agencies, it's time to start asking questions. And one of the most important questions you should ask is: "What's your strategy?" A good digital marketing agency will have a well-defined strategy for helping you reach your goals. They should be able to clearly articulate their approach and explain how it will help you achieve success. If an agency can't clearly describe their strategy or if they try to sell you on a one-size-fits-all approach, that's usually a bad sign.
Wilson Digital Marketing currently has four major packages but rarely do we lead with these packages. Instead, we listen, then give the practical digital advertising application we think will create or maintain a dynamic digital presence.
After every consultation, we create a digital marketing plan tailored to your needs. We don't have any secrets – we simply put the time needed to improve your business's digital presence. It's that simple.
Hopefully, this blog post has given you a better idea of how to find a digital marketing agency that's right for your business. Just remember to look for an agency that focuses on results, understands your industry, and has a well-defined strategy for helping you reach your goals. With those three things in mind, you should have no trouble finding an agency that can take your business to the next level.