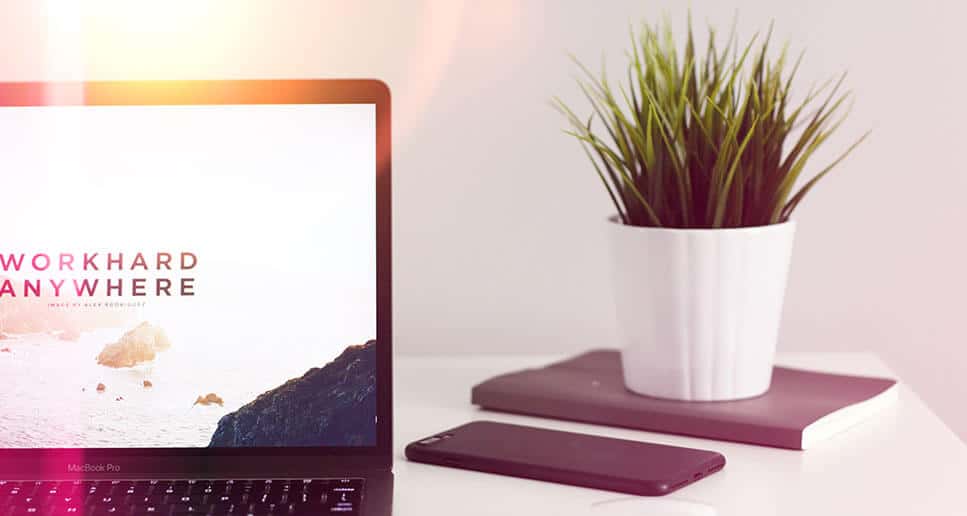 What will you include on your website?
Your location, your hours and other information pertinent for a customer to get immediate contact with you
- 02. Products & Services Pages
We recommend creating a page for each service or category of product that you offer. This helps more people find what you offer online.
Don't forget to put your About Us section and even pictures of your team and facility. Doing so creates familiarity and comfort with your brand. 
Make sure people know the integrity and reputation of your company by posting awards and reviews. 
- 05. Call-To-Action Elements
They love your business now, so give them an opportunity to take the next step with a webchat-to-text function, a "Call Now" button or an email -opt-in function for future promotions.