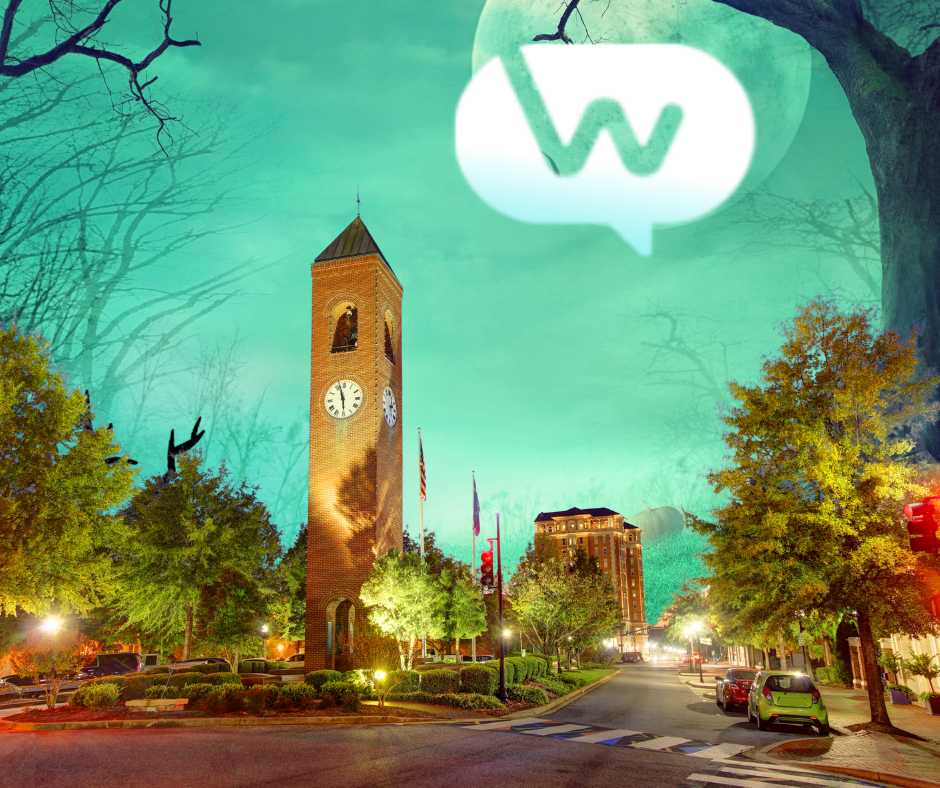 Halloween is just around the corner, and that means it's time to start thinking about how to market your business for this spooky holiday. If you're a small business owner in Spartanburg, SC, there are a few things you can do to make sure your business stands out from the competition. First, take advantage of social media. Create eye-catching posts and use relevant hashtags to reach a wider audience. Secondly, get creative with your marketing campaigns. Think outside the box and come up with unique ways to promote your products or services. Lastly, don't forget about traditional marketing methods like flyers and newspaper ads. A well-rounded marketing approach will ensure that your business is prepared for a successful Halloween season.
1. How to Make Your Small Business Stand Out on Halloween
If you're a small business owner in Spartanburg, Halloween is a great opportunity to get your business noticed. With so many people out and about celebrating the holiday, it's the perfect time to make sure your business is visible and stands out from the competition.
There are a few simple things you can do to make sure your business is ready for Halloween. Here are a few tips:
Make sure your storefront is decorated and visible from the street.
Hang Halloween banners or posters in your windows to attract attention.
Host a Halloween event or sale at your business.
2. Use Social Media and don't be SCARED to get cheesy or cute.
No holidays is more adept at promoting camp and kitsch like Halloween. Creating a tongue-in-cheek post about how SCARY it would be to not buy _______________ is an easy promotion. Or, have a costume contest with your employees! Have your social media audience vote on a winner.
Is it directly related to your business or services? NO! But your engagement will skyrocket on the posts that feature a funny saying or feature an employee. Trust us! We see the results of this effective marketing year over year.
3. In a great location? Give out a promotional item (or candy)
Foster good will in parents and grandparents (many of which are your target audience) by solving a need. Promotional products like candy bags or safety lights will be heavily used during this night of sugar-fuel frivolity. Lean into it! Buy several hundred plastic bags with your branding and give them out to parents at major neighborhoods.
Or give out candy! It gives you an opportunity to introduce yourself to a lot of people in a short amount of time. We especially recommend this to those in the restaurant industry!