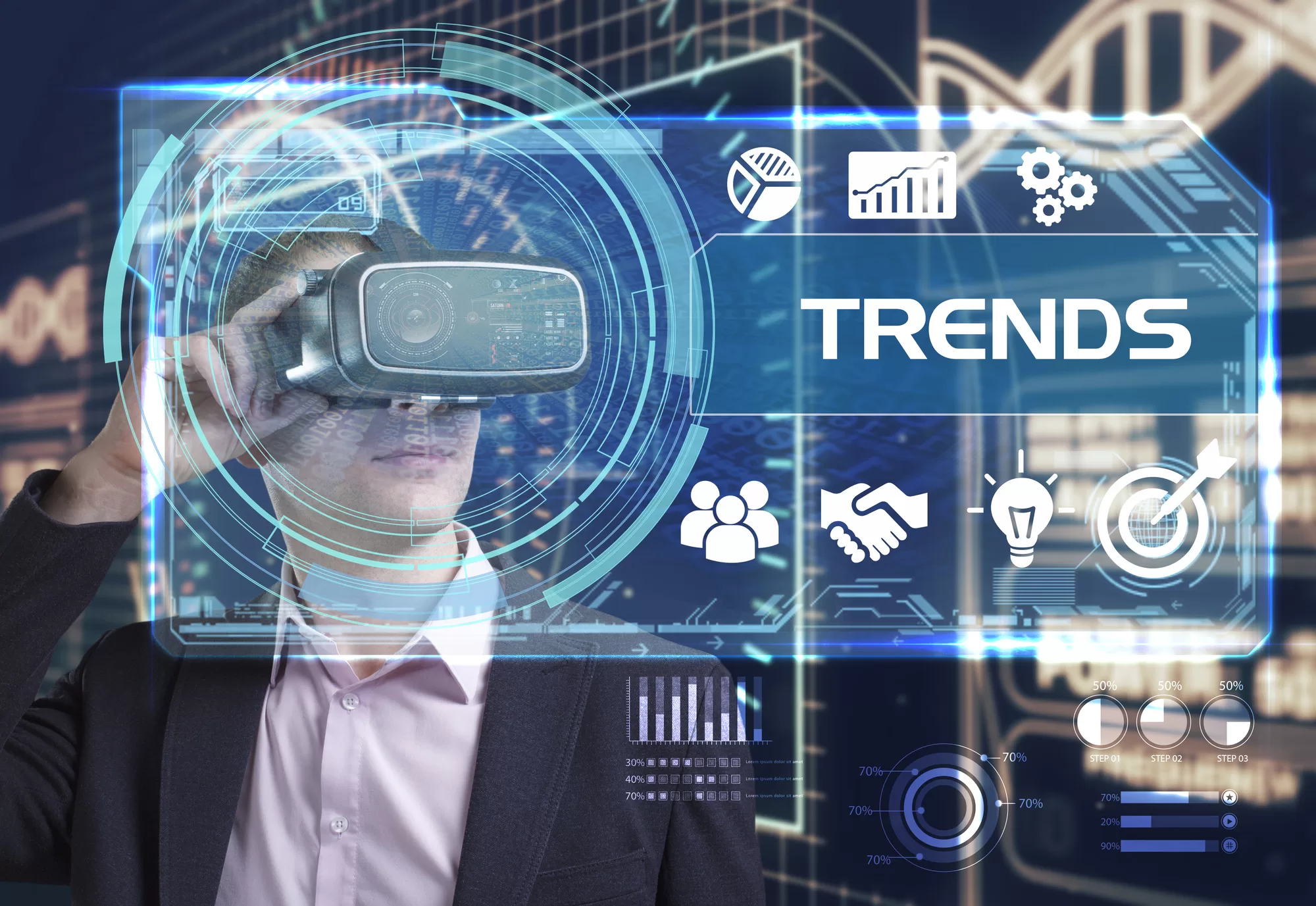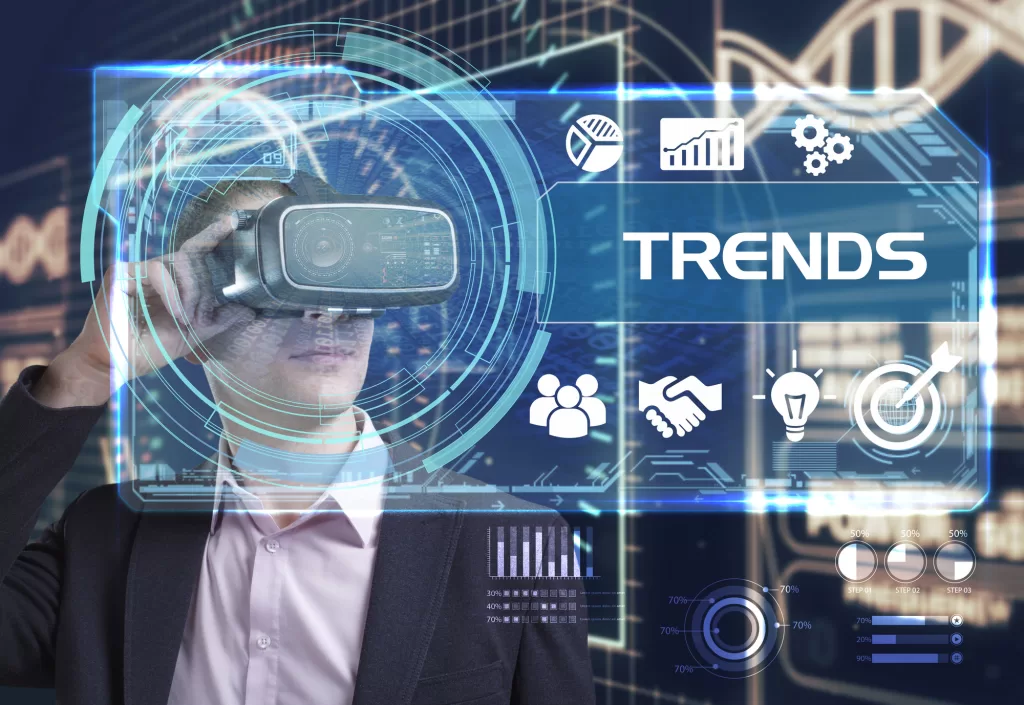 The digital marketplace is growing, with over 63% of all people living on Earth being connected to the internet.
This means that there are over five billion internet users. It has never been more important for a business to remain up-to-date with digital marketing trends.
Discovering what those trends are can take hours of research. Thankfully, we have put in the work for you.
Here are seven digital marketing trends you need to look out for and use:
1. Short Videos
Short videos, especially those with informational or educational content, are becoming more popular. This ties back into the old paradigm of being a thought leader in your field. The best way you can show your expertise is with a short video explaining something to your customers.
Not everyone wants to be in a video or should be. Lucky for those of us with stage fright, you can hire production teams that will take care of this for you. A good marketer can also assist you in this regard with their connections or by preparing a script.
Short, educational videos are also good for building a presence on social media and sites such as Youtube.
2. User-Generated Content
Normal content is important in any digital marketing strategy, but user-generated content is vital. It is not enough to have great written content and pictures any longer. User-generated content gets created by consumers of your products and services.
In order to get this content on your website, you'll have to incorporate opportunities to leave feedback and reviews on your site. A digital marketing company can help you with this as it is an issue of website design.
If you have a physical store location, you can help to increase the number of reviews by offering physical options. A QR code could take a customer to your review page. Anything you can do to make it less hassle for the customer increases the amount of customer-generated content.
3. Conversational Marketing
One growing trend that delivers good results is conversational marketing. Part of building a brand in the current marketplace is connecting to customers. Customers want to have a personalized experience with the businesses they spend money with.
Getting to know someone or a company online isn't always easy. Incorporate instant messaging into your digital marketing plan for the best results. For many businesses, the first step in doing this is to establish a chatbot that can provide responses to common questions.
Customers are not interested in waiting to have a conversation. The faster you can get to them and answer their questions, the better the relationship will be. Also, try to avoid generic lead forms and other sterile conditions, which make the interaction less personable.
4. Website Style and Design
When it comes to digital marketing trends in 2023, this is a big one. The way your website looks will be judged by customers, and modern audiences want style and function blended together. This means providing ample spacing and not overfilling the website with images or text.
Uniqueness is key, and many businesses have found success in using custom graphics and cursors. Animating a cursor is easy, but it provides a customer with a unique visual experience. Generic websites are not going to cut it in 2023. You need to provide a customized experience.
There are also options available when it comes to scrolling. The key is to generate and implement ideas that make your website more memorable to the people visiting it.
5. Third-Party Cookies
Google is taking steps to limit and get rid of third-party cookies. This will have a major impact on business marketing, as it will complicate efforts to personalize marketing. New digital marketing ideas are needed to keep pace with the changing technological aspect of SEO.
Cookies were an amazing tool because they allowed targeted marketing. You could specify your customer persona based on exact details. With third-party cookies disappearing, digital marketing will experience a seismic shift.
A focus on one-to-one marketing and having clear consent gathering will be important throughout 2023. Tied into this is the shift away from Universal Analytics and onto the new Google tool, Google Analytics 4, by July 1, 2023.
6. Website Interactivity
A growing trend in 2022 that looks set to continue well past 2023 is website interactivity. Whether it's catering to the DIY needs of customers or helping them with information, interaction is key. This could be as simple as having a calculator for the amount of product they would need.
Focus on interaction because it gives the customer a personalized experience. This allows for better information gathering. Make sure that your website is designed to be active in helping your customers with their needs.
7. Inclusiveness and Values
More than ever in the history of the world, people care about what companies stand for and their values. Customers won't do business with companies that stand against what they believe in. This means that any digital marketing ideas you have need to conform to modern values.
Inclusivity and socially responsible messaging will go a long way in keeping a business relevant. This will also depend on the niche of your customers, what they expect and what they want to see. Knowing your customers has never been more important than it is in the digital marketplace.
Make sure that you have clearly stated values that customers can access. No one wants to have to search for this information.
Digital Marketing Trends
As the market continues to shift and learn, there will be other digital marketing trends that become popular. Staying on top of these shifts in the market will help keep your brand agile and responsive to customers. This will be the best way you can grow and flourish in the new year.
Don't let changing trends leave you behind. Failing to keep up with marketing trends will make your business seem unresponsive or out of touch with customers.
If you want to stay on top of the marketing game and are ready to take your business to the next level, contact us.