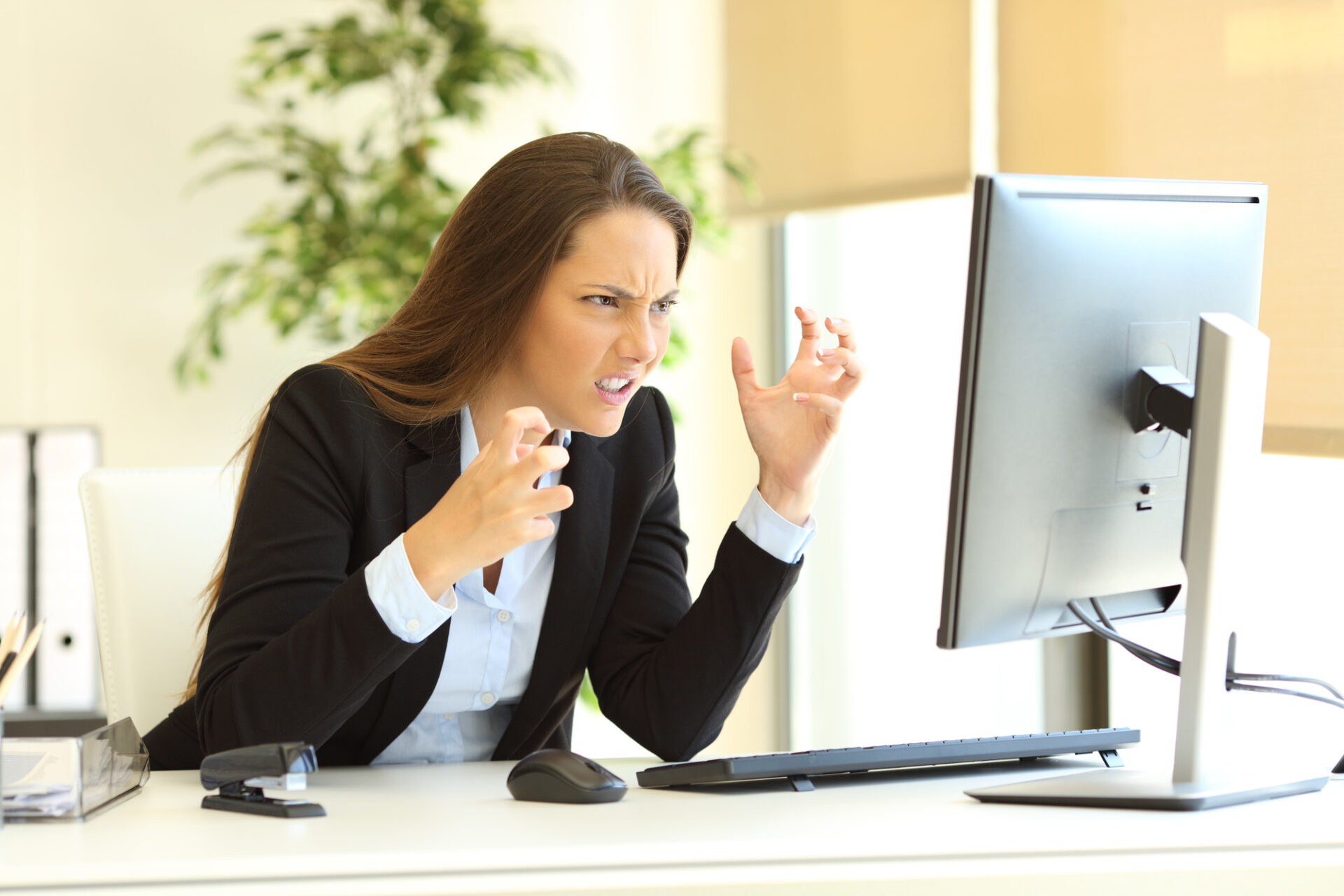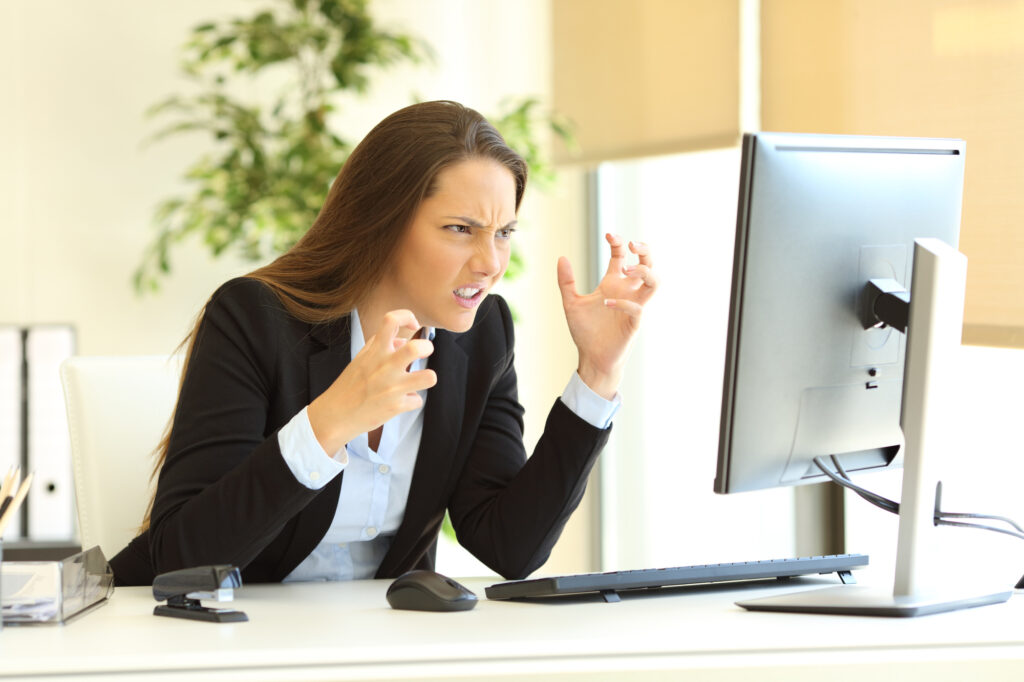 Did you know that more than 50% of all website traffic comes from mobile device users? If you want to take advantage of the mobile shift, you need to avoid some dastardly website design mistakes.
Then, you can focus on designing a more professional site that people want to visit and engage with. Read on to find out what you could be doing wrong when designing your site.
1. Poor Branding
One of the most significant website design mistakes can affect other marketing channels along with your website. If you have trouble getting clients, you may need to evaluate and change your branding.
You should avoid using colors that don't go together. Also, try not to use any super bright colors as the background, and you should also avoid using light colors, like yellow, against a white background.
Another aspect of branding to consider is your fonts. Sans serif fonts are generally easier to read, and script fonts can be more difficult, which can make it hard for people to learn about your business.
2. Not Mobile Responsive
Creating a mobile-friendly website is vital when designing business websites. Many people use their smartphones and tablets to browse the web.
If your website doesn't work on a small screen, you could lose out on a lot of traffic and potential customers. Not having a responsive site may also lead to search engine optimization (SEO) penalties from search engines.
That may not happen directly, but if someone clicks on your site on a mobile device and backs out, search engines will take notice. So you may see a decrease in organic traffic.
3. No Clear CTA
Another one of the biggest website design mistakes is not having a clear call-to-action (CTA). Consider the goal of your website, such as to get potential clients to book a consultation.
Or maybe you sell products and want to direct people to your shop page. Either way, make that clear on your home page and other major pages of your site.
You can use a button to draw attention to the CTA so that it's more obvious. If you don't tell people what you want them to do on your site, they may leave.
Or they might browse around, but they could leave before they get to your products page or contact page.
4. No Contact Info
Whether your main CTA is to contact you or not, you need to include your contact information on your site. Ideally, you'd include a contact page in the main navigation menu.
You can also include a contact form on the home page or your services page. Either way, you want to make it as easy as possible for visitors to contact you if they have questions.
When designing your contact form, make sure you keep it short. The longer it is, the more that can deter people from filling everything out.
You can also include your email or phone number in case people want options.
5. Walls of Text
Another one of the biggest website design mistakes is using long walls of text with no white space. If you have long paragraphs, try to break them up into only a few sentences.
You can also use bullet points, which offer a few benefits:
Get your point across quickly
Easy for readers to skim
Adds more white space between paragraphs
Walls of text can be especially annoying on mobile devices due to the smaller screens. Be sure you preview a mobile version before publishing a page so that you can break up your text if necessary.
Another way to break up your text is with photos and videos. The media can also help provide visitors with more insight into your business.
6. Low-Quality Images
When designing business websites, you may want to include plenty of images. If you sell products, you should include product photos, for example.
Regardless of what you do, you can include pictures of yourself, your team, and your office. That can give visitors an idea of what it's like to work with you.
However, you should avoid adding low-quality images since they can look unprofessional. You'll also want to avoid using too many large image files, which can slow your website loading speed.
If you can't take good photos quite yet, you can start with stock photos. Eventually, try to take your own photos to make your website stand out.
7. Too Many Ads
You may or may not want to place ads on your website. Many blogs and news publications use ads to make money since they don't sell their own product or service, for example.
If you decide to use ads, though, you should limit the number of them per page. Having too many ads can be annoying, and the ads may cover some of your content.
People have come to expect ads on many websites, so you don't have to avoid them. However, you should be strategic when it comes to where you place ads and how many of them you use on a specific page.
8. Certain Popups
Another one of the worst website design mistakes you can make is using popups either too often or in the wrong scenarios. Some popups can be a great way to help capture email addresses and get leads.
However, you shouldn't have a popup appear as soon as someone lands on your website. You'll also want to make sure people can close the popup on mobile and desktop browsers, or you could lose visitors.
Finally, make sure the popups match the overall design of your website. That way, the popup won't feel so out of place, and people may be more likely to want to engage with the popup instead of closing it.
Stop Making Website Design Mistakes
You may have a massive web design budget and all of the web design tools in the world at your disposal. However, that won't always stop you from making some catastrophic website design mistakes.
Be sure to consider small things, like adding your contact information. However, don't forget to also optimize your website for all devices and to break up your text.
Do you need help designing your website? Learn more about our website design service and request a free consultation.